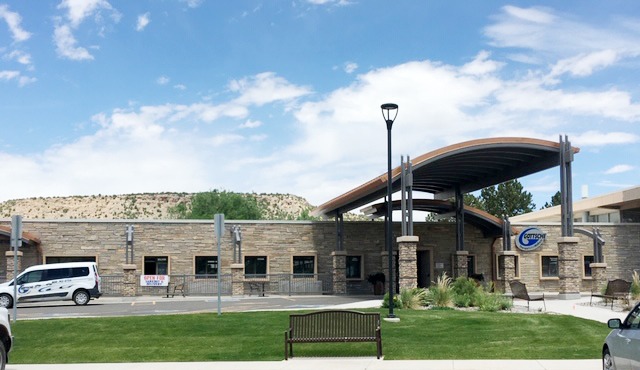 Our main office and clinic is in Thermopolis, WY, but we have clinics in Basin, Worland, Cody, and Powell, WY as well. All our clinics offer great therapy as well as, friendly and professional staff to help you meet your goals. See our "Contact Us" page to visit a clinic near you.
The Gottsche Rehabilitation and Wellness Center has over 66 years of therapy experience and has become known as one of Wyoming's finest rehabilitation facilities. We offer physical, occupational, psychological and massage therapies. We also have a large fitness and wellness center complete with climbing wall, youth area and all the equipment you'll need to get in the best shape of your life.
Gottsche is committed to you and here to help you however you need it. Whether you are recovering from an injury, deconditioned, post-stroke, or just looking to take control of your health, Gottsche has you covered either through our therapy departments or our wellness and fitness department. Come visit us today!

Our history
William H. and Carrie Gottsche were sheep ranchers, butchers and finally bankers in Rock Springs, Wyoming. Their daughter was stricken with polio and was treated over much of the world, but they felt she gained most from her treatment in the Hot Springs State Park pools. Because of this, they left money to build a rehabilitation center in Thermopolis, WY.
The William H. and Carrie Foundation was incorporated March 28, 1954 as a non-profit foundation providing diagnosis and treatment of crippling conditions for children and adults. Treatment was and continues to be given without discrimination of race, color, creed, or the ability to pay. We have grown into a renowned nonprofit rehabilitation health facility operated by a board of trustees consisting of 25 men and women from Wyoming dedicated to the center and our patients.
As a nonprofit, we operate largely from grants and donations.  Your contribution could make a difference. Please contact our Thermopolis clinic or click the "Donate" tab above if you would like to contribute to our non-profit organization.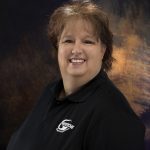 Michelle Lue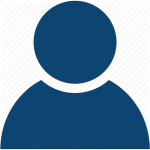 Bonnie Morgan