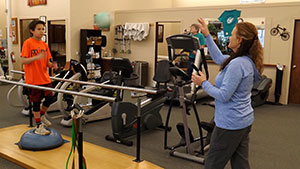 Rehabilitation and Therapy
With over 60 years of service, we are leaders in the rehabilitation and therapy industry. Our therapy departments work closely for a more team approach focusing on patient outcomes and ensuring our patients walk out the door healthy and happy.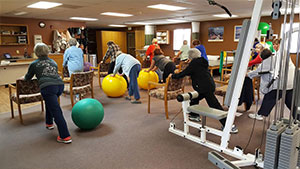 Health and Wellness
We have a wide variety of challenging fitness classes for the novice to the most advanced fitness guru. Whether you want to get in shape for the ski season, lose some extra weight or just take advantage of everything our great facility has to offer, we are happy to help.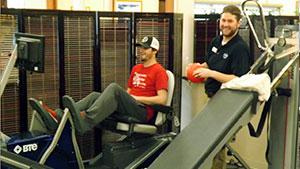 Post-Rehabilitation
Your improvement doesn't have to stop because you've met your therapeutic goals. Post Rehab takes you beyond therapy with one on one training and an exercise program created with the your therapy history in mind. This program can be a great way to strengthen prior to surgery as well for quicker rehab after surgery.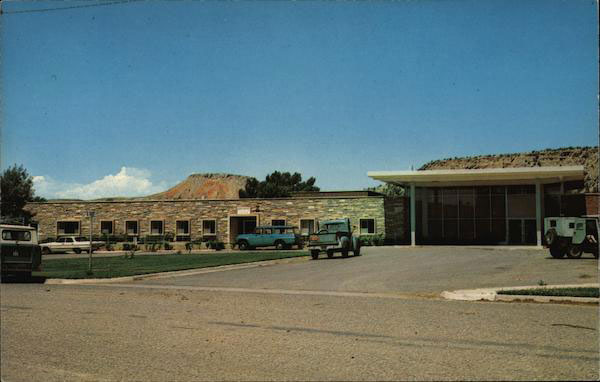 The Gottsche Rehabilitation and Wellness Center has over 65 years of therapy experience and has become known as one of Wyoming's finest rehabilitation facilities. We offer physical, occupational, psychological and massage therapies. We also have a large fitness and wellness center complete with climbing wall, youth area and all the equipment you'll need to get in the best shape of your life.
Gottsche is committed to you and here to help you however you need it. Whether you are recovering from an injury, deconditioned, post-stroke, or just looking to take control of your health, Gottsche has you covered either through our therapy departments or our wellness and fitness department. Come visit us today!

"This group has always felt like family. I like going somewhere that I feel comfortable, welcome, and listened to. I would and do recommend Gottsche all the time."
Mary H
I could not have asked for better place for therapy after hip surgery. I had some underlying muscle issues that they worked very diligently to help rectify. I am now walking pain free. The Cody Gottsche team is wonderful.
Karen G
"Everyone was easy to work with and made getting through the pain of recovery very tolerable and even fun at times. I am 100% pleased with the decision to use Gottsche"
Frank W
"Clean, welcoming, friendly, caring, knowledgeable, down to earth and great crew!"
Spencer S